We Are


Knowledgeable, Trusted, Experienced,
Dedicated and Convenient
We Are


Knowledgeable, Trusted, Experienced,
Dedicated and Convenient
We Are


Knowledgeable, Trusted, Experienced,
Dedicated and Convenient
Welcome to

MN TRANSFER AGENTS

When History and Ownership Come Together and the Future is at hand.
There are times when it is vitally important to ensure the ownership history of an asset, whether you are selling, purchasing, or holding. We specialize in following the history of your asset through the block chain(s).
Are you looking for smart contracts, Non-fungible tokens (NFT), or token development and management? From smart contract development through token minting and management, we have teams that are ready to assist.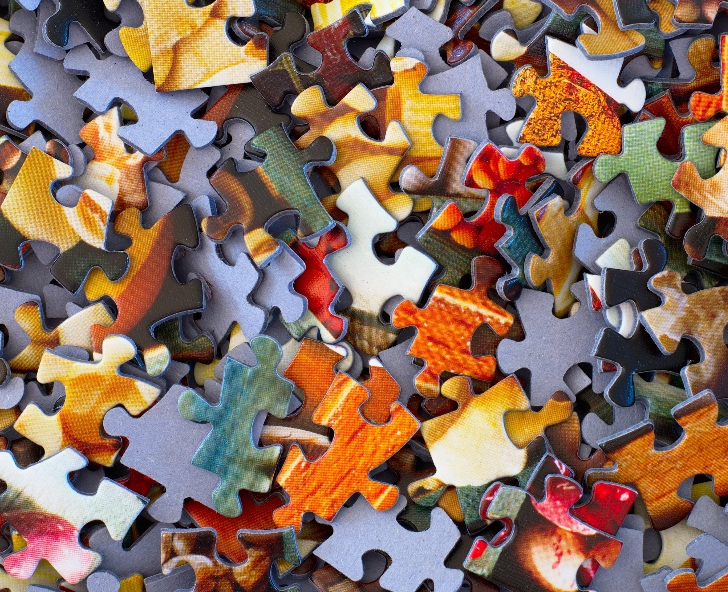 What We Do

Our Most Popular Services For You

Do you have a need for service that is not shown below? Please contact us with your service request, and we will respond promptly.
Provenance research
Program Management
Smart Contracts
NFT
Token Development
Token Minting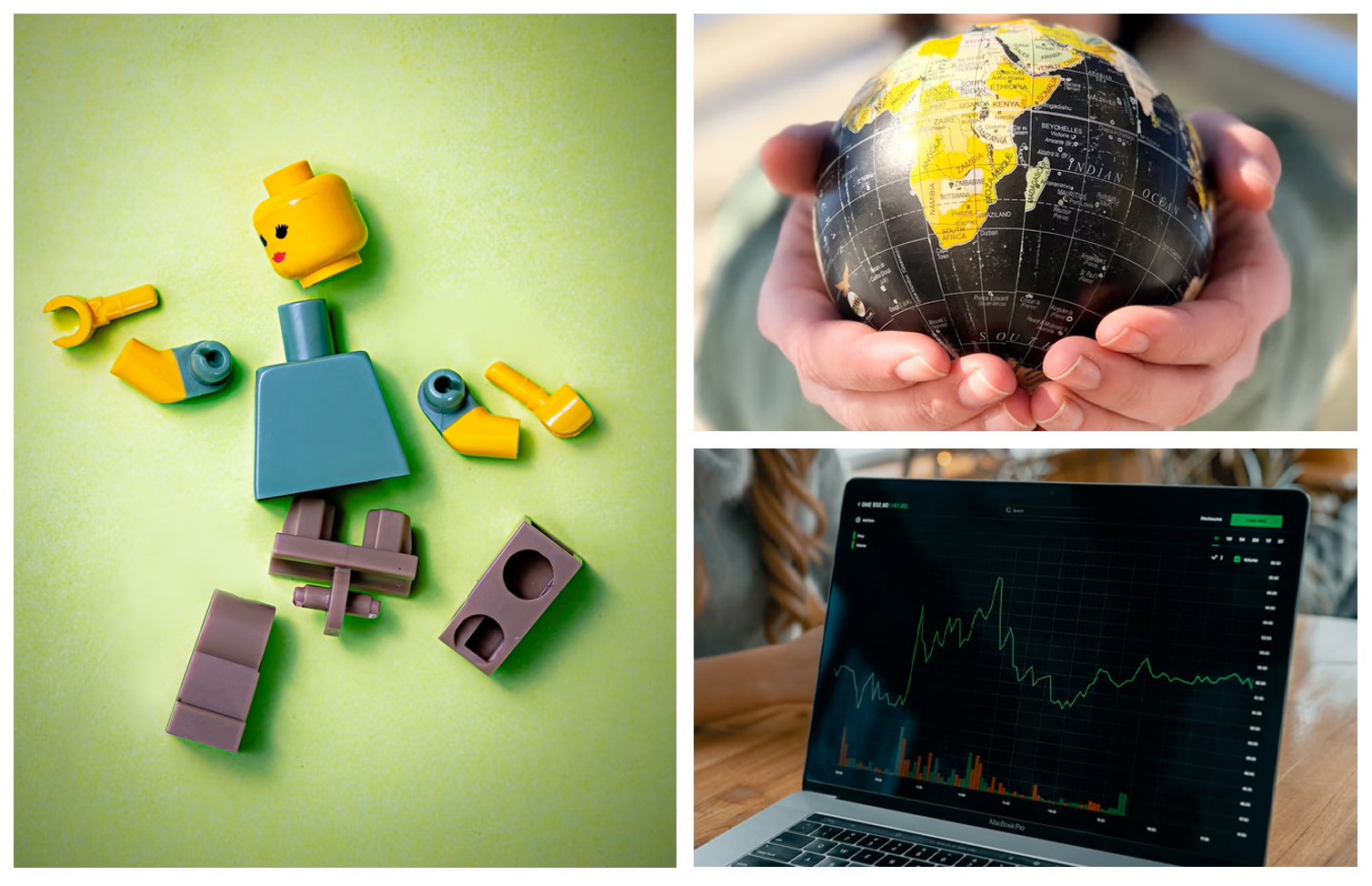 Testimonials

What Our Clients Say

"Incredible customer service, best I have experienced in a very long time"
Connie R

"True professionals"
Ibrahim K

"Experts at navigating the requirements and regulations relating to token development and management"
Maurice L